Picking the right dental office space can be a challenge. You have to consider a large number of criteria, including geographic data, space functionality, and budget. The search can feel overwhelming, so we put together our top 3 tips for selecting the right building. While all criteria are important, these tips give a great starting point to narrow the search.
Tip #1: Take the space AND location into consideration.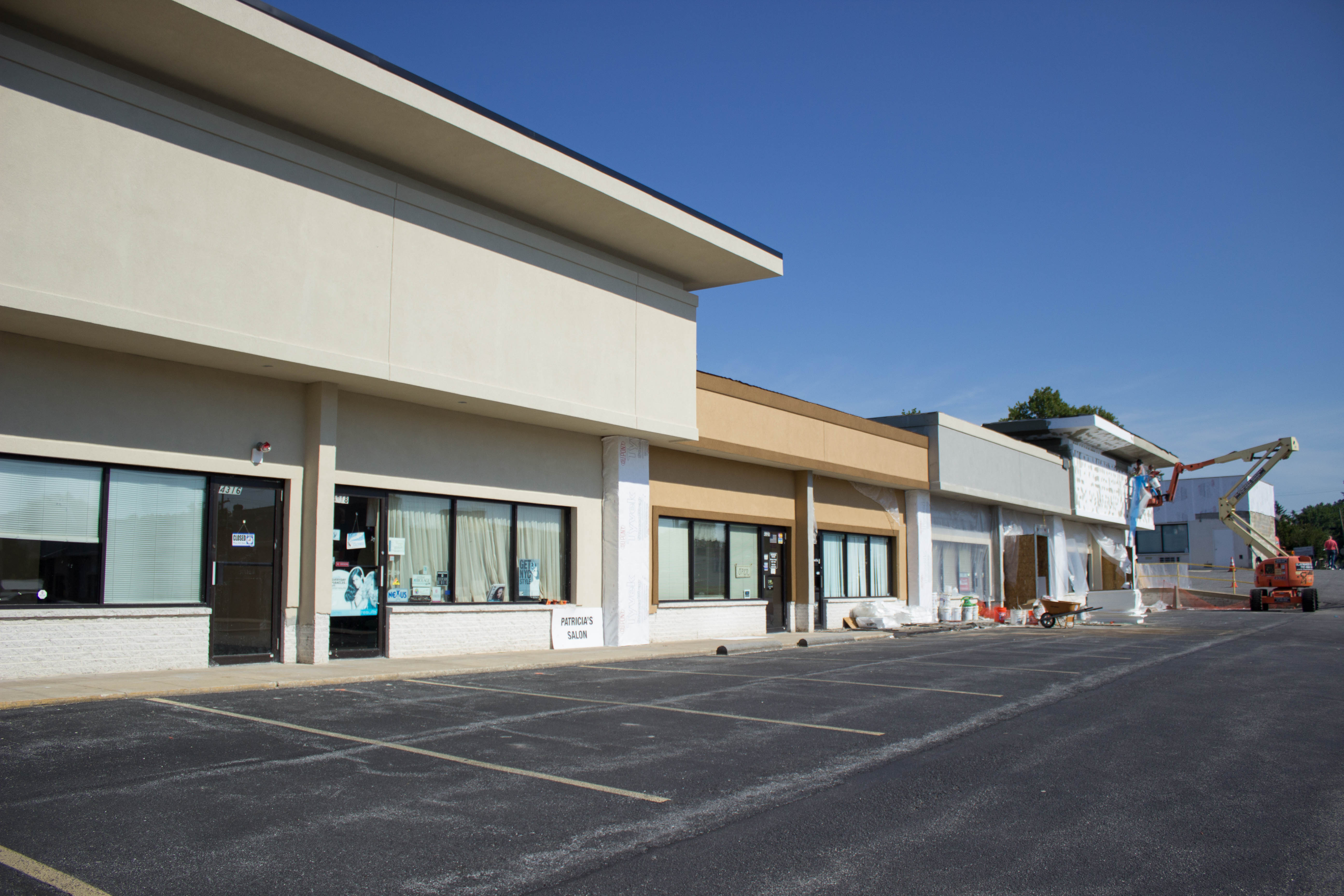 One of the major mistakes we see clients make is failing to take both of these factors into account when choosing a site. The right combination will contribute to a successful practice.
Location is vital because it can drive foot traffic without large advertising expenses. According to the American Dental Association, 19% of adults don't visit the dentist because they cannot find a convenient location. By picking a desirable, convenient location, you can reach this underserved population. Make sure you consider demographics, population density, and competition when searching for the perfect area.
But the space itself must be compatible with your business needs. The space must be large enough to accommodate your current patient roster while leaving room for future growth. It must be capable of handling large equipment and technology. And it must function well for both you and the patients.
Tip #2: Look at the site from a patient's perspective.
The only way you can tell if a space will function well for patients is to view the space from their perspective. One of the best examples of this is parking. Try answering these questions about your prospective office.
Is it easy for a patient to see where to turn into your parking lot from the road?
Is it simple for a patient to access the lot from all directions?
Do the entrances and exits from the lot flow well?
Are there enough spaces for both employees and patients?
Is there appropriate lighting in the lot?
Once they park, will it be clear how to get to your front door?
Are there any obvious tripping hazards, like steps, for senior patients?
All of these questions must be answered to know if a site is the right choice.
Tip #3: Get an experienced contractor's honest opinion.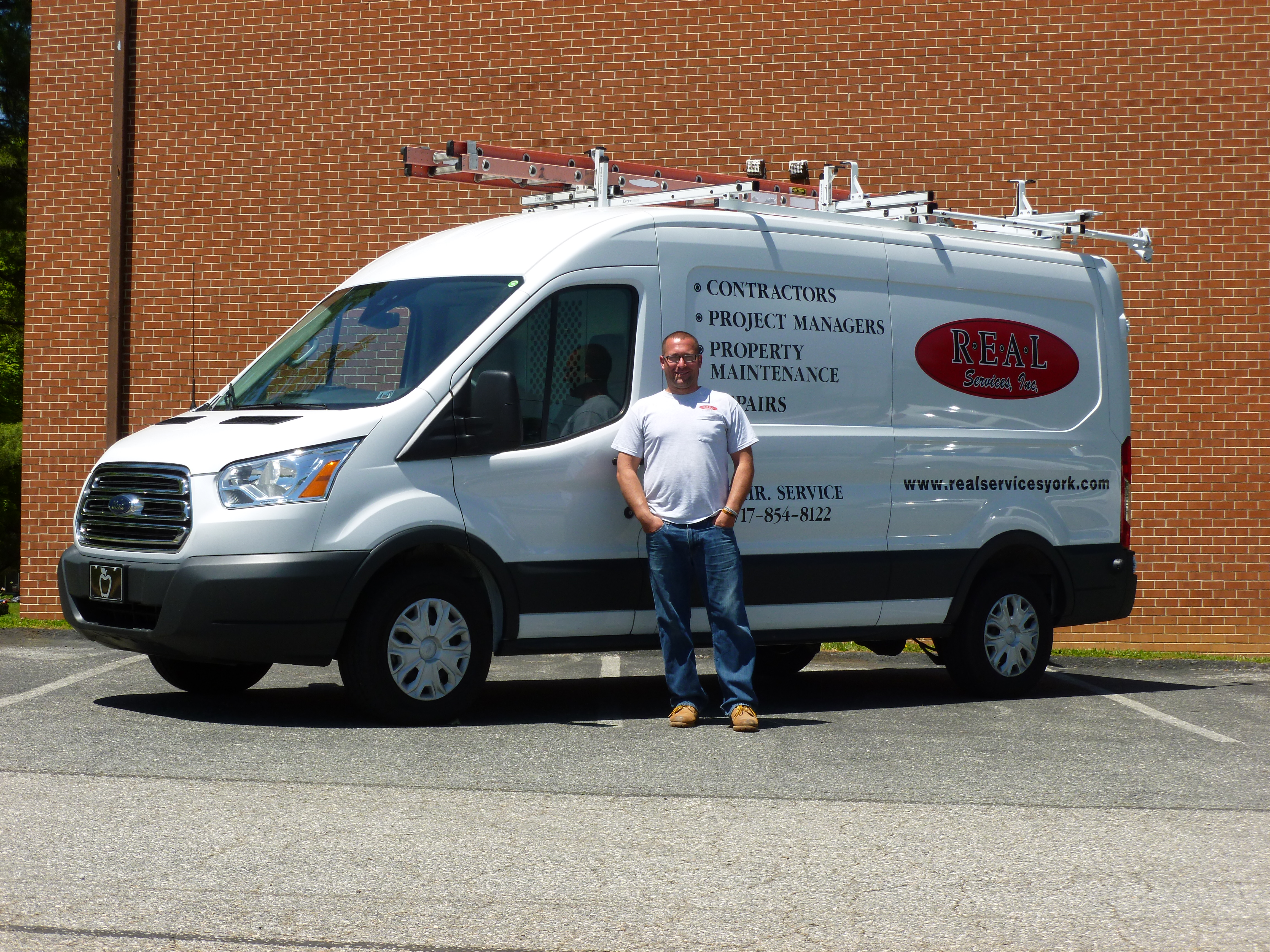 If you think you've found the perfect site for your future medical practice, it's time to get an expert's opinion. There are many issues beyond location, space-shape, and patient perspective you must consider. An experienced contractor will be able to evaluate a space for those features and more.
These evaluated features may include:
Entryway size
Exterior signage options
Interior daylight
Storage capabilities
Public utility setups (Dental office space needs more electricity than the average office) & more!
A contractor looks less at the finishes of a space and more at the features that are not easily changed in a renovation. You may be surprised at what's possible though renovating the building. But you won't know what's possible at your selected site until you walk a contractor through it!
Choosing a Site is Just Step One
Discover all of the steps involved with constructing your own medical or dental practice. Our FREE eBook will layout the basic process - so you know what to expect. Download the eBook now!